Welcome to Our Blog: Stay Informed, Stay Empowered!

At Nelson & Associates Corp., we believe that knowledge is the key to making sound financial decisions. Our blog is your go-to resource for the latest insights, trends, and updates in the realms of accounting, tax, finance, and beyond. We are committed to sharing valuable information and expert analyses that can empower you to navigate the complex financial landscape with confidence.
What to Expect from Our Blog
Our team of experienced CPAs and financial experts regularly publishes informative articles on a wide range of topics. From tax-saving strategies and accounting best practices to investment tips and financial planning advice, our articles cover a broad spectrum of relevant subjects.
If you're part of the real estate industry, our blog offers exclusive insights tailored to real estate investors, commercial real estate investors, and multifamily investors. Gain a competitive edge with in-depth analysis and expert perspectives on real estate trends and opportunities.
Stay up-to-date with the latest tax laws, regulations, and changes that may impact your personal or business tax situation. Our blog keeps you informed on tax-saving opportunities and ensures compliance with current tax codes.
4. Financial Tips for Businesses:
Are you a small business owner or an entrepreneur? Our blog offers practical financial tips and strategies to help your business thrive. From budgeting and cash flow management to growth planning and cost optimization, we've got you covered.
Managing personal finances can be challenging. Our blog provides valuable insights on budgeting, retirement planning, investment options, and more, helping you achieve your financial goals and secure your future.
Get a taste of our interactive webinars and workshops through our blog. We share highlights and key takeaways from our educational events to ensure you don't miss out on valuable information.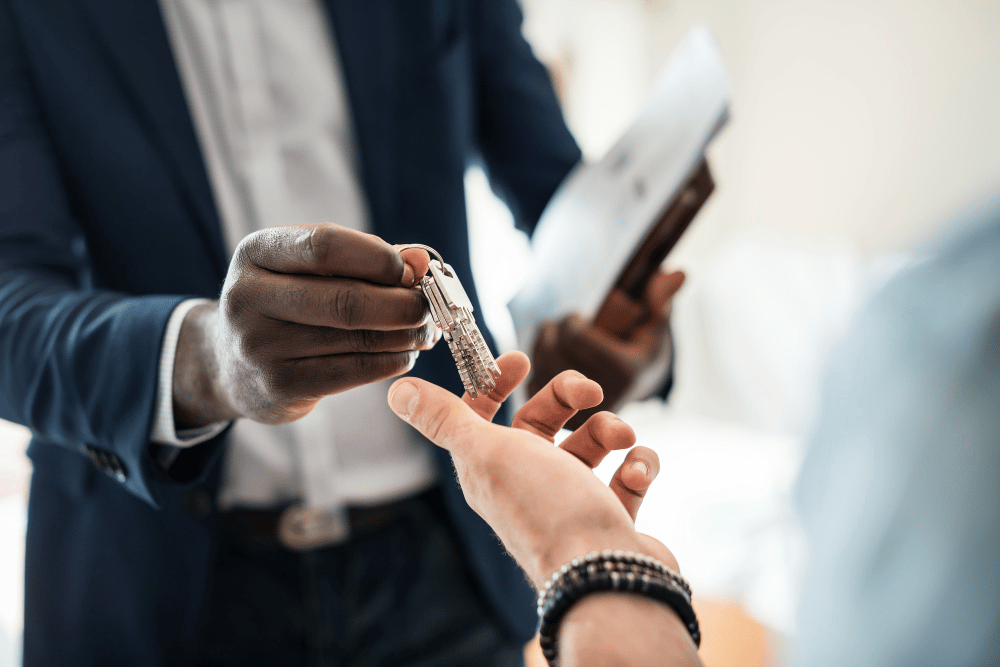 For honest taxpayers, receiving a letter from the IRS can be extremely daunting. Unlike most other government agencies, the IRS
Read More »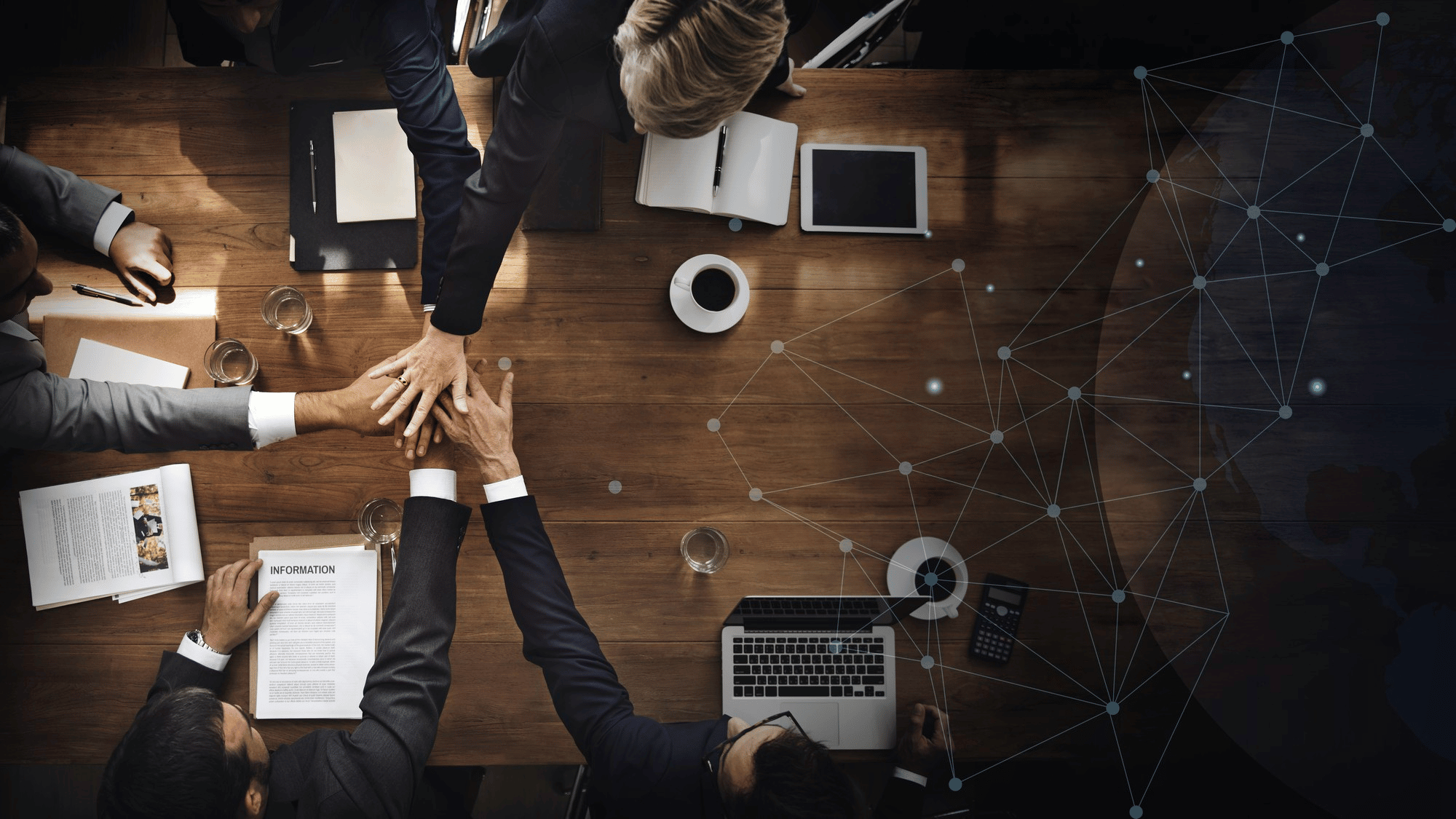 Preparing and understanding tax returns can be complex and challenging. Even professionals sometimes struggle to ensure every number and detail
Read More »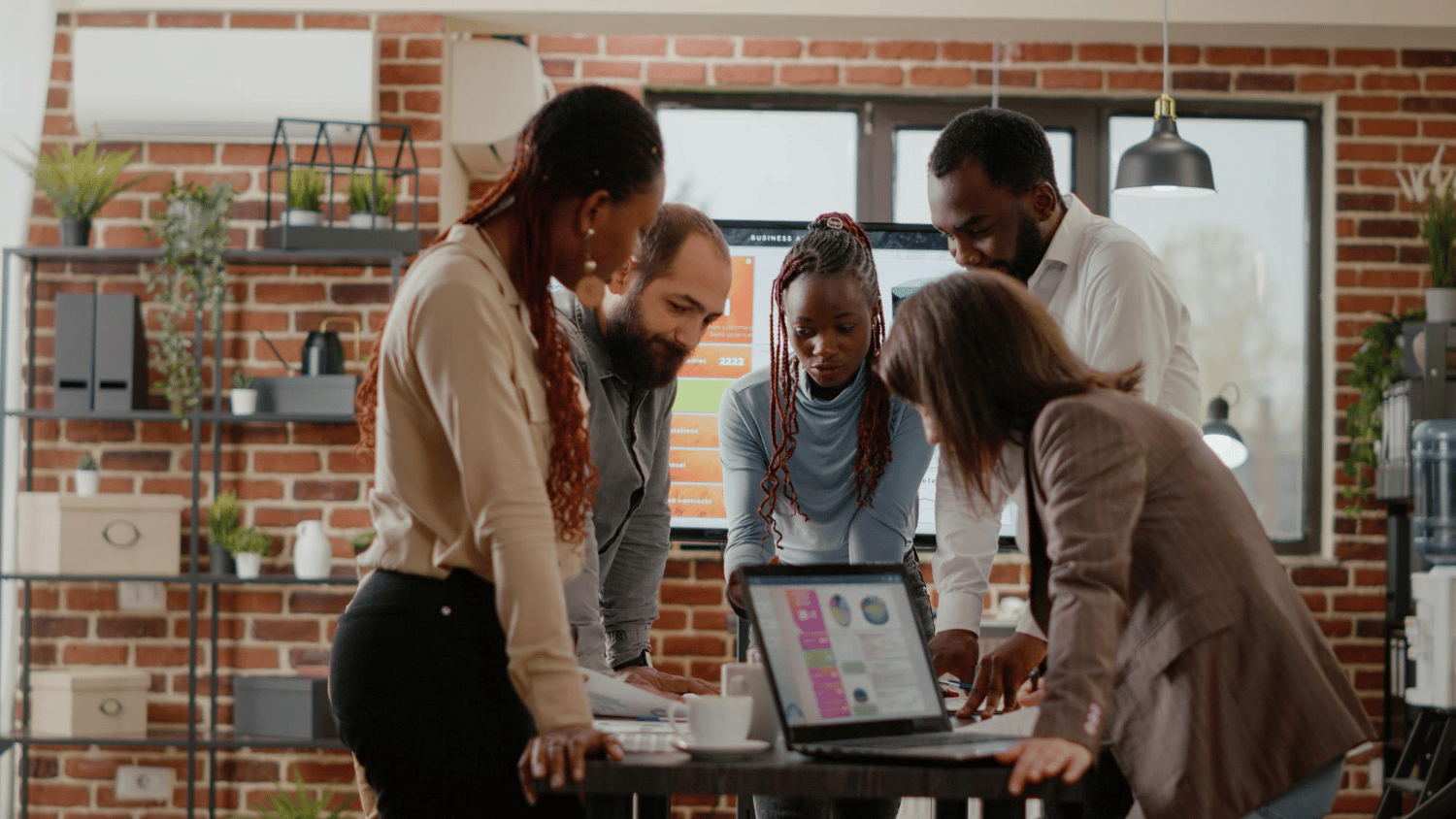 One of the biggest mistakes taxpayers make is failing to pay their back taxes. This is a common problem for
Read More »